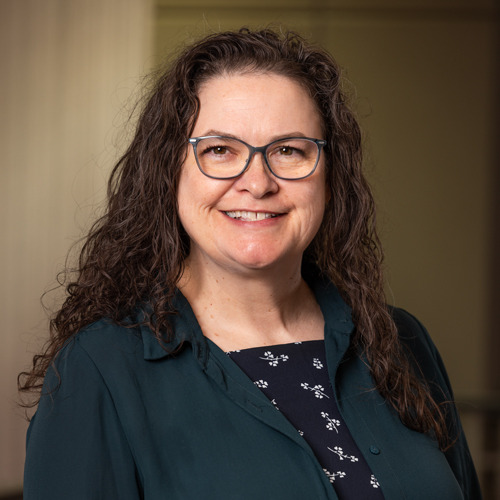 Profesional Side
Amber Herrick has been practicing law for 15 years. She took a sabbatical back in 2006 to raise her daughters and then returned to practice in 2015. According to Amber, she was first interested in practicing law because of the positive impact she would have on the world. Growing up, she was always drawn to activities that would allow her to assist others, and she is pleased to announce that through volunteering and practicing law, she has realized her passions.
Amber attended South Dakota State University and the University of Nebraska College of Law. She also serves as a director on the Board of S.T.A.G.E., INC. otherwise known as the Student Theater and Godly Evangelization. As well as the Southwest High School Vocal Music Fundraiser Chair and an avid volunteer at the Capital Humane Society.
She is the only attorney in the office who handles Guardianships and Conservatorships for clients, giving her the opportunity to assist others and do her duties. Amber assists clients in protecting their assets and attaining their objectives by preparing tailored estate planning documents like wills, trusts, healthcare powers of attorney, and durable powers of attorney, as well as assisting clients with the Guardianship and Conservatorship process. In addition, she supports clients with business formation and other business concerns that advance their estate planning goals.
Education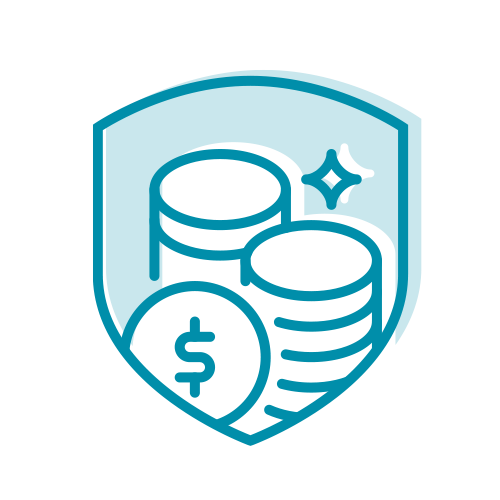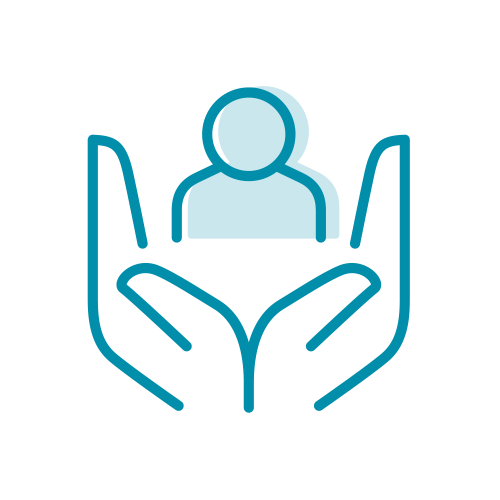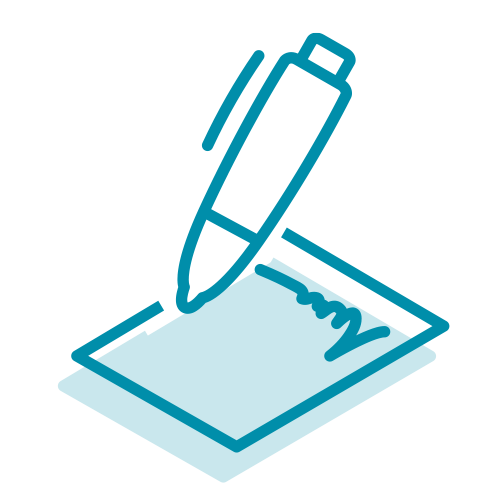 Want to work with Amber Herrick?
If you'd like to meet and talk with Amber, contact us and we will gladly arrange a time for you to meet.
Contact Us