Area of Practice
Estate Planning
Estate planning is the process of determining how assets will be protected, managed, and dispersed after death or incapacity. Estate planning can be complex and complicated depending on the number of assets and investments involved, but it's also a critical component to your legacy. A well done estate plan will:
Provide for your family immediately
Ensure property goes to your designated beneficiaries
Minimize the expenses and taxes associated with your estate
Ease the burdens on your family
Plan for any kind of capacity
We collaborate closely with you and your team of professional advisers to create, draft, and implement estate plans tailored to your particular goals. We give the personal attention necessary to build a thorough strategy for the orderly and efficient transfer of each client's assets while minimizing possible taxes and administrative costs.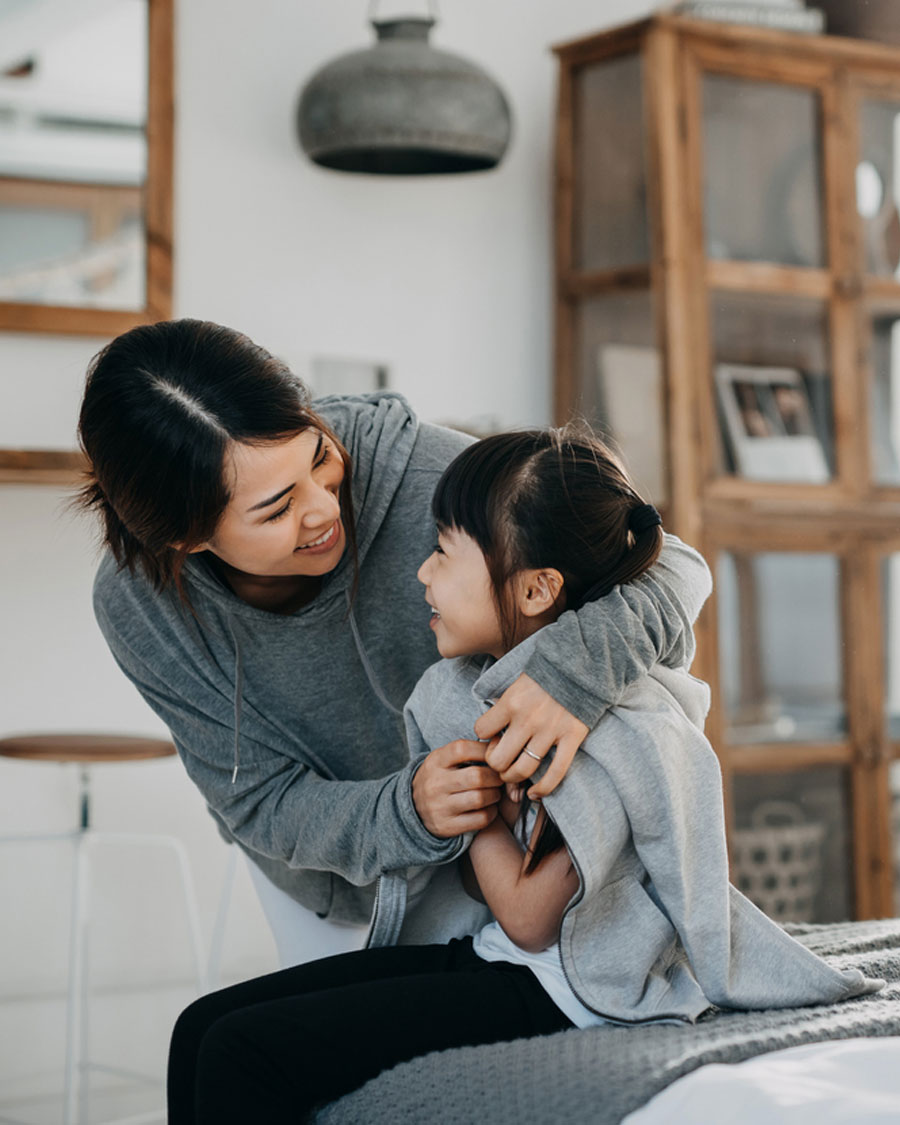 Frequently Asked Questions
We're committed to helping you create an estate plan that ensures you and your family's best interests. Below are just a few of the common estate planning questions we get at our office in Lincoln, NE. Contact us with any additional questions.
What does estate planning include?
An estate plan is a collection of documents that includes a will, guardianship designations, healthcare power of attorney, beneficiary designations, durable power of attorney, and a personal letter of intent stating your desires in the event of your death or incapacity.
What happens if I die without a will?
In the majority of circumstances, the estate is split among your heirs, who may include your surviving spouse, uncles, aunts, parents, nieces, nephews, and distant relatives. If no relatives come forward to claim their portion of the inheritance, however, the entire estate is transferred to the state. If you don't have a will established at the time of your death or incapacity, there may be delays in allocating your assets to the family and increased expenses. This is why we want to emphasize the significance of drafting a will to ensure that your property and other crucial components of your estate are distributed according to your wishes.
Where should I keep a will?
The completion of your will is a significant accomplishment, but before you can cross it off the list, you must store it in a secure yet easily accessible location. It is essential to have it available so that your desires may be carried out.
If the original will cannot be located after your death, your assets will be distributed in accordance with state law. The best places to store your will are with the probate court, your attorney, or in a safe at home.
What can't a will do?
A will lets a person establish how to transfer their assets—and to whom—after their death or incapacity. However, there are certain types of assets (also known as non-probate property), that wills cannot transfer, including but not limited to: insurance policies, retirement accounts, and any property you have placed in a trust. These assets are allocated to the designated beneficiary as specified on the policy, account, or property.
What is probate?
Probate is the legal process that recognizes a will and initiates the general administration of a deceased individual's will, or estate in the absence of a will. This process involves appointing an executor for the will or, in the absence of a will, an administrator to complete the probate process.
The process itself comprises collecting the deceased's assets, paying any outstanding debts, and distributing all remaining assets such as bank accounts, real estate, and financial investments, to designated beneficiaries, pursuant to the terms of the will. If there is no will established, the assets are allocated and distributed to the survivors in accordance with state law.
Case Study:

Estate Planning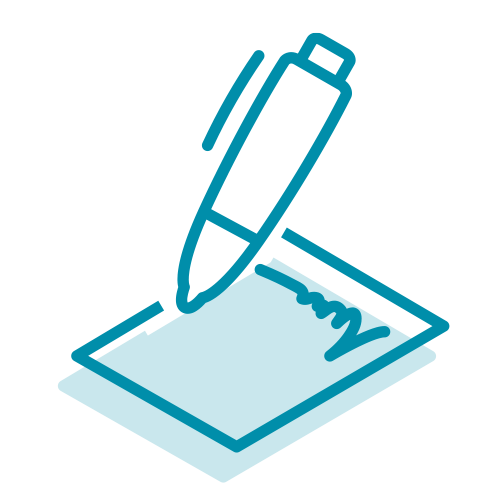 Introduction
A new estate planning client, a couple in their fifties with adult children, comes in for an estate planning consultation. The couple has no current estate plan.
Problem
The husband is scheduled to have a major, life-threatening surgery the day after the initial consult, which is disclosed to the attorney during the initial consult. The clients need an estate plan, including healthcare powers of attorney and Wills, before the scheduled surgery.
Solution
Within the span of 4 hours, our attorney drafts an estate plan that meets our clients' estate planning and healthcare goals, our attorney drives to the client's home, and the clients, with the help of the attorney and neighbors willing to act as witnesses, successfully execute the estate plan before the life-threatening surgery.
Endacott Timmer Attorneys Practicing in this Area