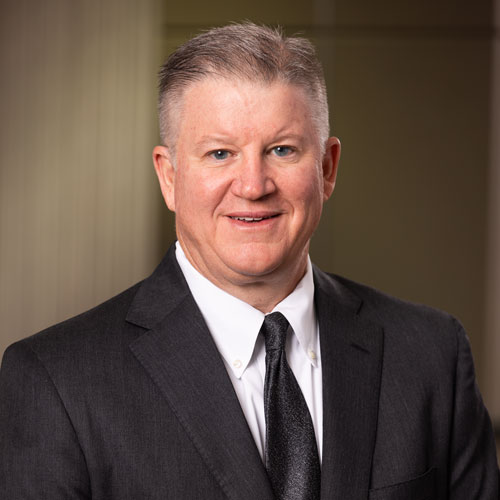 Meet
Kent Endacott 
Licensed in Nebraska, Iowa and South Dakota 
Professional Side
Kent Endacott is a co-founder of Endacott Timmer, he has been serving the Lincoln community for 28 years. Kent's close collaboration with his clients allows him to understand their objectives and build comprehensive estate and business succession planning solutions that are specifically tailored to transition their estates and businesses to successive generations in a careful and tax-efficient way.
Kent has extensive experience in IRS matters. He has successfully represented clients before the Internal Revenue Service in U.S. Tax Court. Kent also has extensive experience representing community banks in mergers and acquisitions, and representing community banks in regulatory matters before state and federal agencies. In addition to having clients all around Nebraska, Kent also holds licenses in South Dakota and Iowa and has clients in those states.
Kent is a member of the American College of Trust and Estate Counsel (ACTEC), has served as ACTEC's chair for the state of the Nebraska, as its regional chair for the Heartland of America region, and currently serves on its Benefits Committee and Business Succession Planning Committee. He is also a member of the Great Plains Federal Tax Institute and previously served as its board chair. In the community, Kent is a member of the Lincoln YMCA's Board of Directors. 
Education
University of Nebraska-Lincoln
Creighton University School of Law Graduated cum laude
Organizations
Great Plains Federal Tax Institute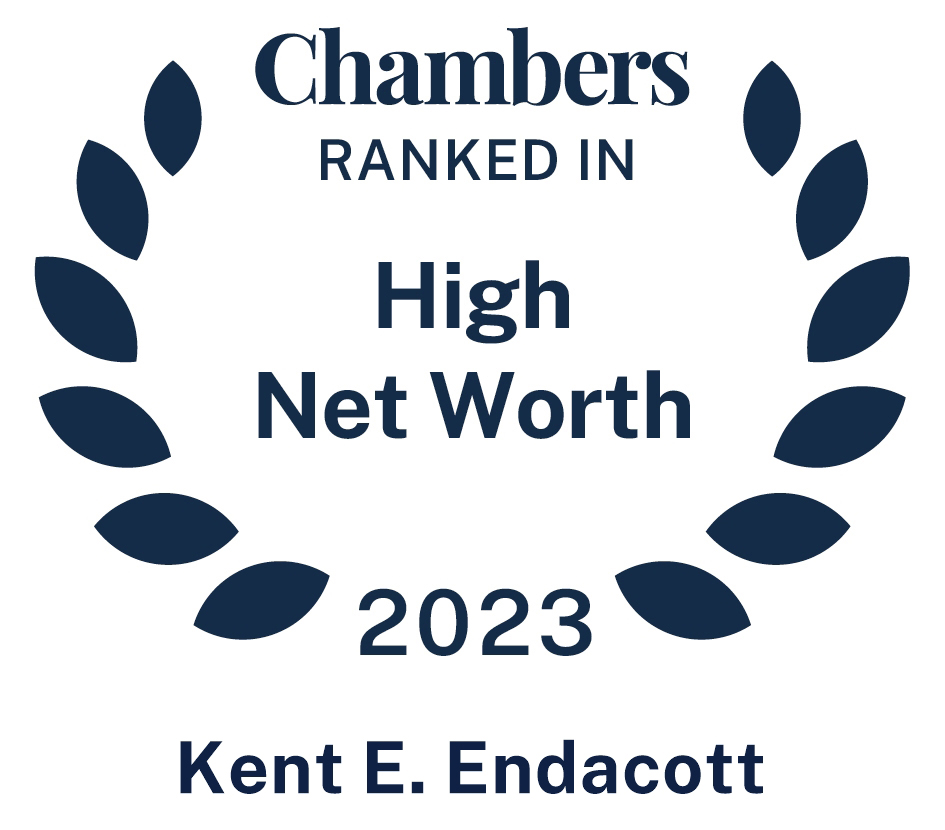 Personal Side
Kent was born and raised here in Lincoln, Nebraska. He lived outside of Lincoln near Pleasant Dale but attended Lincoln Pius X for high school. Kent says that the reason he decided to stay living in Lincoln was because of the quality of life in Nebraska. When Kent is not at the law firm, he enjoys cycling, and hunting with his labrador, Rosie Endacott. He also enjoys golfing, gardening, reading, and cooking. Kent lives by the Husker prayer "Day by day, we get better and better." 
The practice of law is a tradition in Kent's family. Kent's father practiced law in Lincoln, Nebraska for almost 50 years and his two uncles were attorneys, one of whom, Donald Endacott, was a long-time District Court Judge.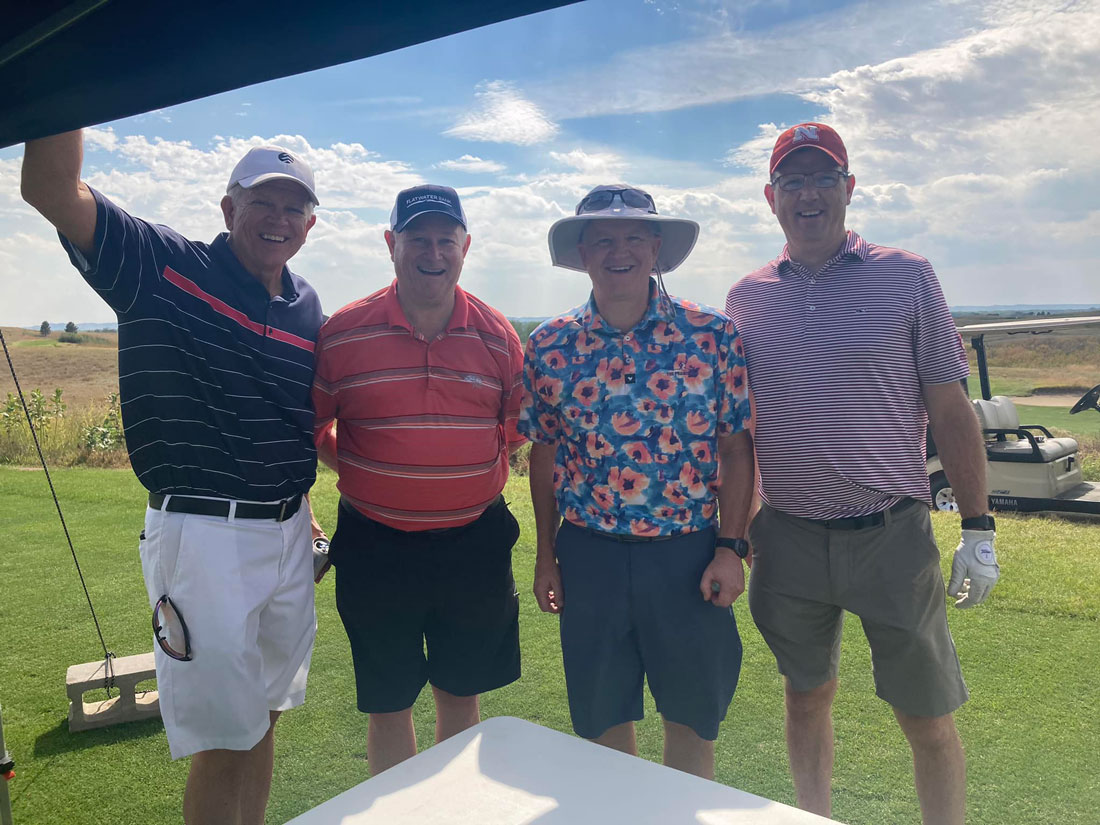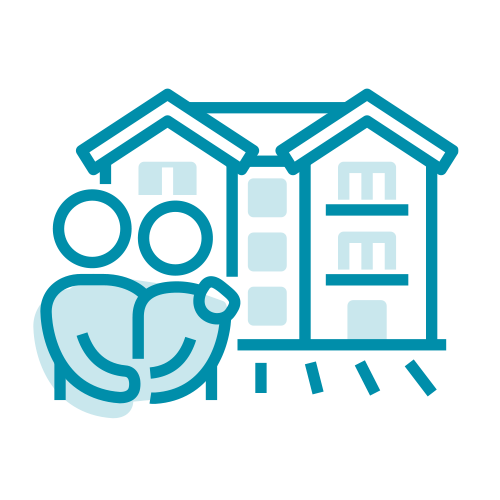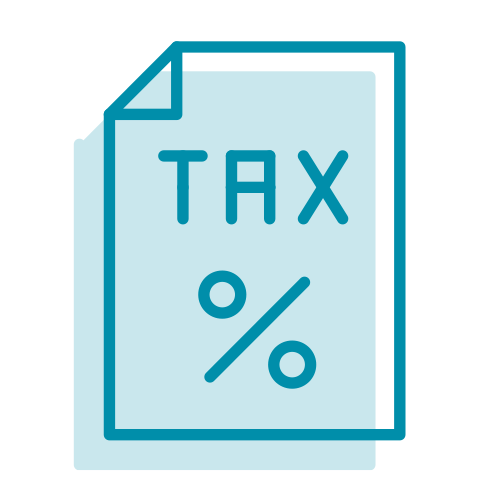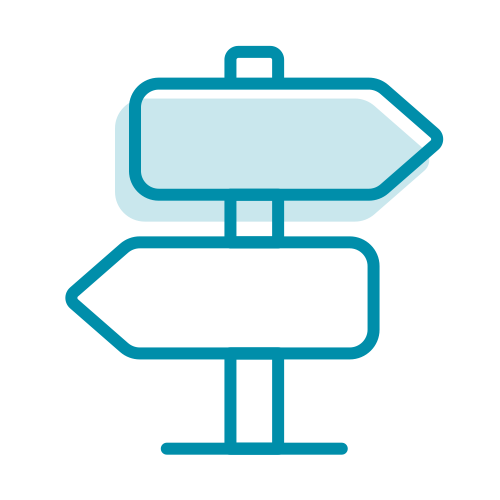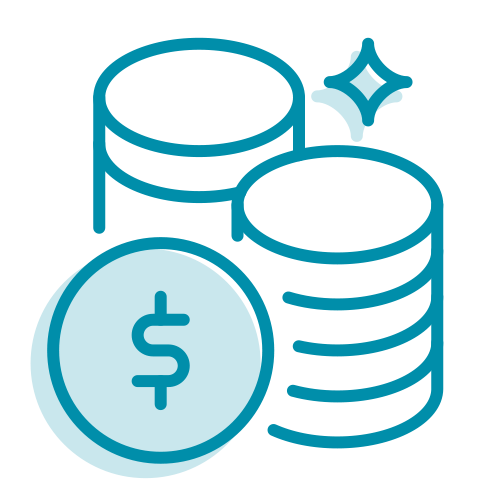 Want to work with Kent Endacott?
If you'd like to meet and talk with Kent, contact us and we will gladly arrange a time for you to meet.
Contact Us