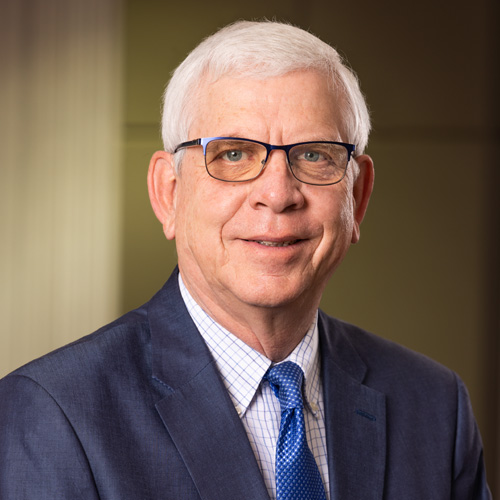 Profesional Side
Lance Johnson's legal career spans 47+ years. Experience, according to Lance, distinguishes him from other attorneys in his field of practice. He has witnessed nearly everything. He takes great pride in exceeding his client's expectations, characterizing his practicing habits as diligent and thoughtful. He enjoys helping clients thoroughly examine their situations and wishes, and then acknowledge and implement the advice and recommendations provided. A positive outcome for his clients is Lance's first priority.
Lance attended Peru State College and then transferred to the University of Nebraska, where he majored in English and finished his degree. He then attended University of Nebraska College of Law for law school. His decision to pursue the area of law was initially influenced by the fact that his father was a county sheriff and his family resided in sheriff's living quarters at the county jail from age 12 to 21. Initially, Lance intended to join the FBI and considered attending law school for that purpose. His views shifted when he met his future wife and worked for the Nebraska Legislature as a college student.
Lance has has performed hundreds of probates, a significant accomplishment. He also serves as vice president of the Bruning Community Foundation and is a member of the Professional Ethics Committee for Region IV.
Education
University of Nebraska-Lincoln
Personal Side
Lance was born and raised in Hebron, Nebraska. He chose to remain in Nebraska to be close to his family. He enjoys spending time with his grandchildren and working on his 800-square-foot model train in his spare time.
"Only the hand that erases can write the truth" – Meister Eckhardt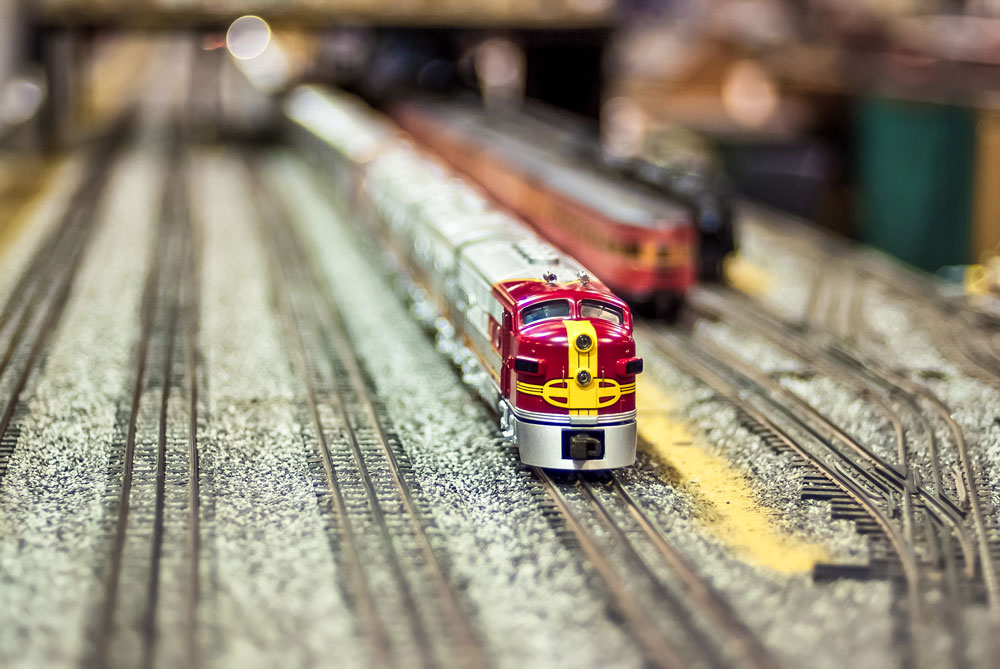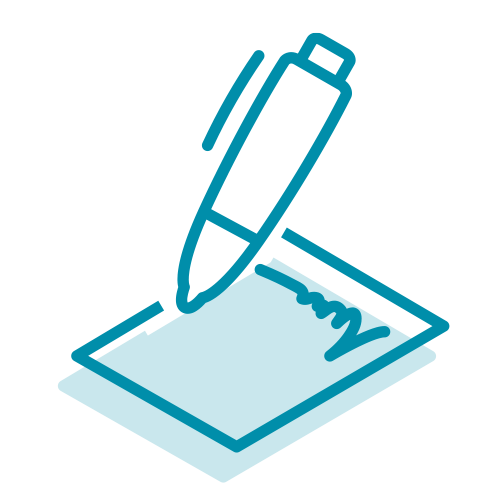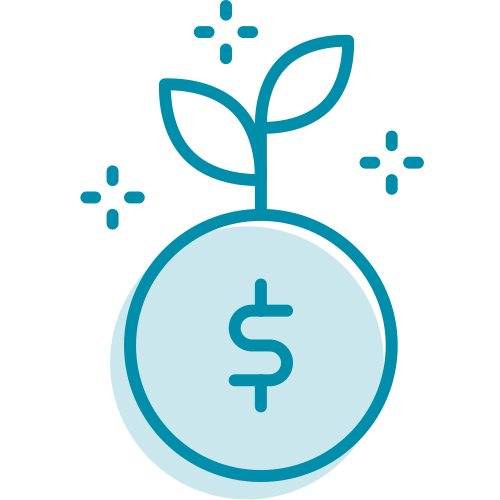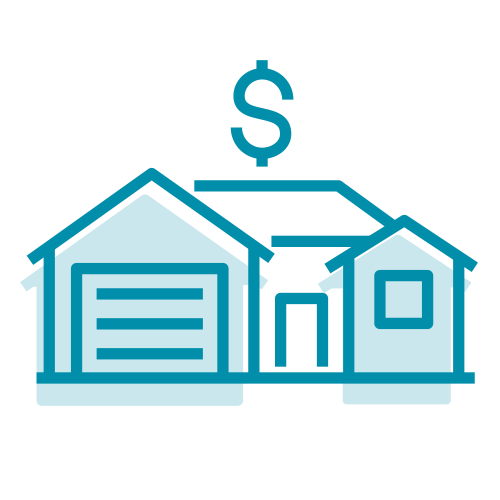 Want to work with Lance Johnson?
If you'd like to meet and talk with Lance, contact us and we will gladly arrange a time for you to meet.
Contact Us