Endacott Timmer Attorneys
Protecting you, your family, and your assets
At Endacott Timmer, our desire to serve our clients is motivated by our passion to cover every intricate detail in the best possible way. Our experience and specialization has been built over years of working with complicated estate plans and extensive business succession plans. Our clients hold high-value in a legal partner who understands how one decision can impact multiple outcomes. We excel in basic and advanced estate planning, the preparation of wills and trusts, probate procedure, and the administration of trusts and estates of decedents, minors and disabled family members.
Welcome To
Endacott Timmer 
We are an advanced estate planning firm. The nature of our work often means a full partnership with our clients. Endacott Timmer helps ensure the tax-efficient transfer of wealth to the next generation. Since many of our clients own closely held businesses, we have developed expertise in mergers, acquisitions, divestitures, and reorganizations of closely held business entities.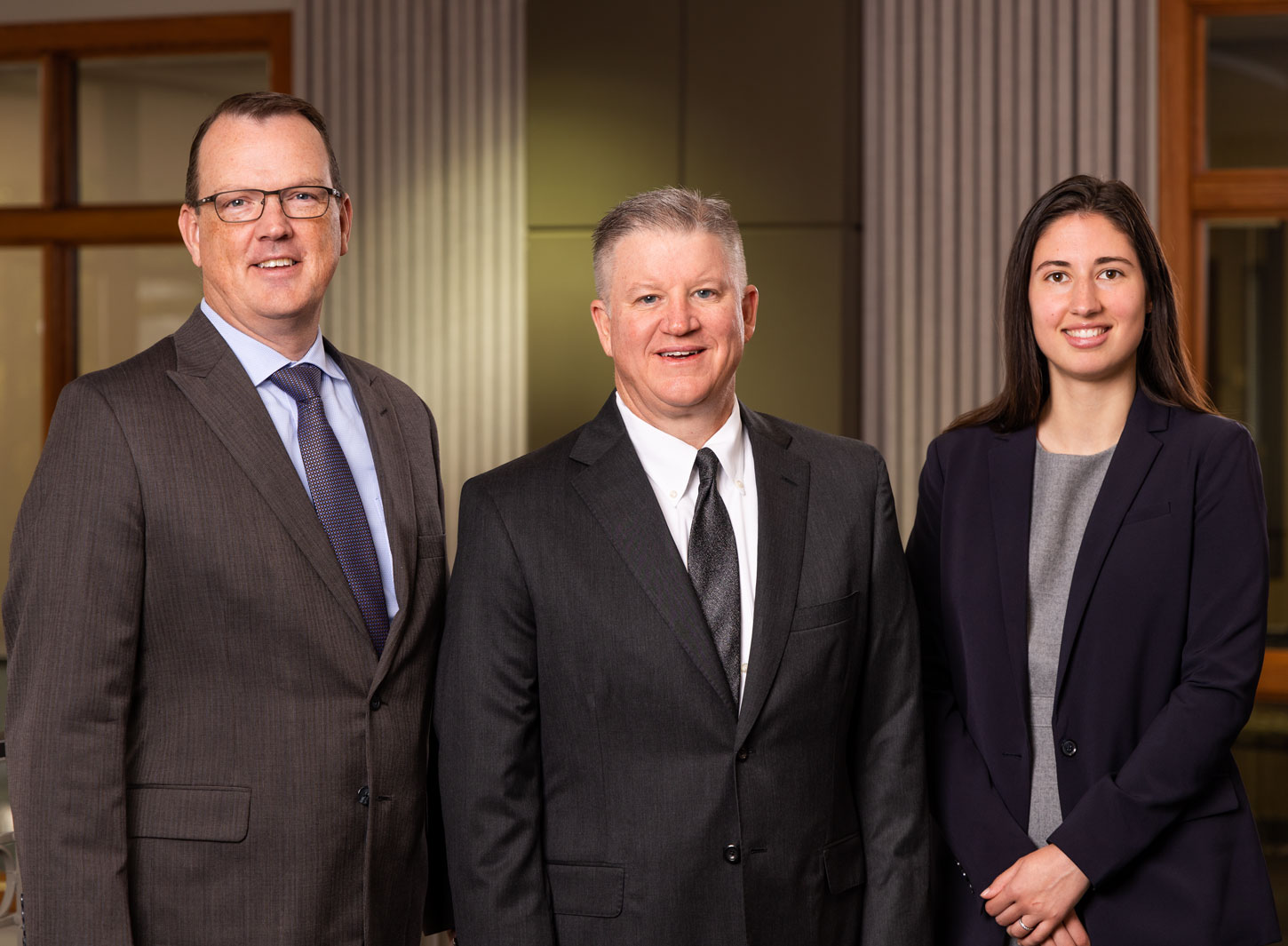 Lead Attorneys
We hold ourselves to the highest standards to ensure we execute an ongoing and effective effort to make a strong community impact as a firm. Our attorney's commitment to their legal education has led them to have some of the highest levels of accreditation possible. We stay connected, involved, and responsive to the industry and local businesses.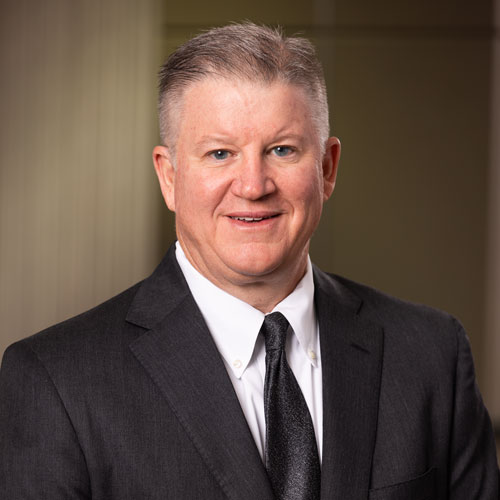 Kent Endacott
Kent Endacott is a co-founder of Endacott Timmer. He has been serving the Lincoln community for 28 years and has extensive experience in IRS matters, dealing with large estates.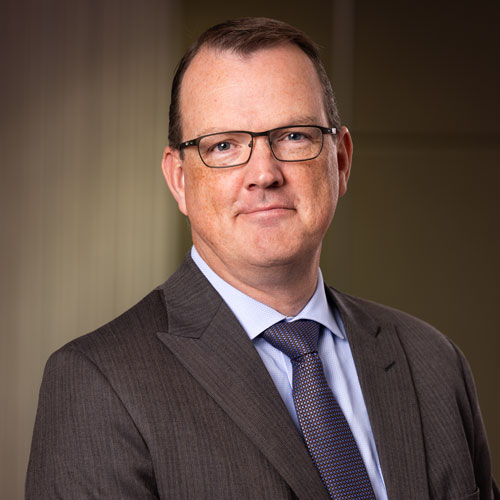 Patrick D. Timmer
Patrick is a co-founder of Endacott Timmer and has been serving the Lincoln community for more than 25 years. Patrick was named the "Lawyer of the Year" in Wills and Trusts for 2023 by Best Lawyers. He is also a fellow of the American College of Trust and Estate Counsel.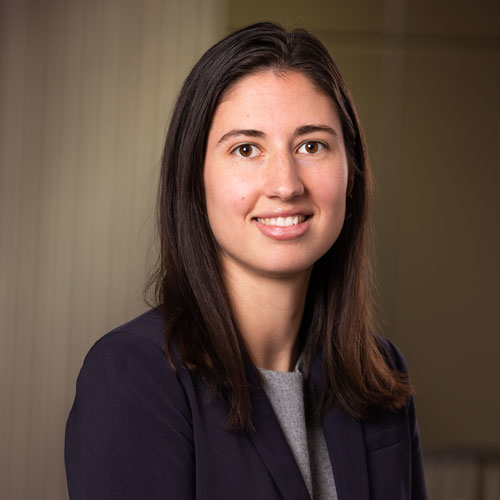 Elizabeth Workentine
Elizabeth Workentine is a co-founder of Endacott Timmer and serves the Lancaster, Thayer, Fillmore, Jefferson, Clay and Nuckolls County communities. She assists clients in achieving their goals through fundamental estate planning instruments and complex wealth transfer vehicles. 

Patrick Timmer was named the Best Lawyers® 2023 Trusts and Estates "Lawyer of the Year" in Lincoln. Kent Endacott was recognized by Best Lawyers® 2023 Trusts and Estates for "Professional Excellence" in Lincoln.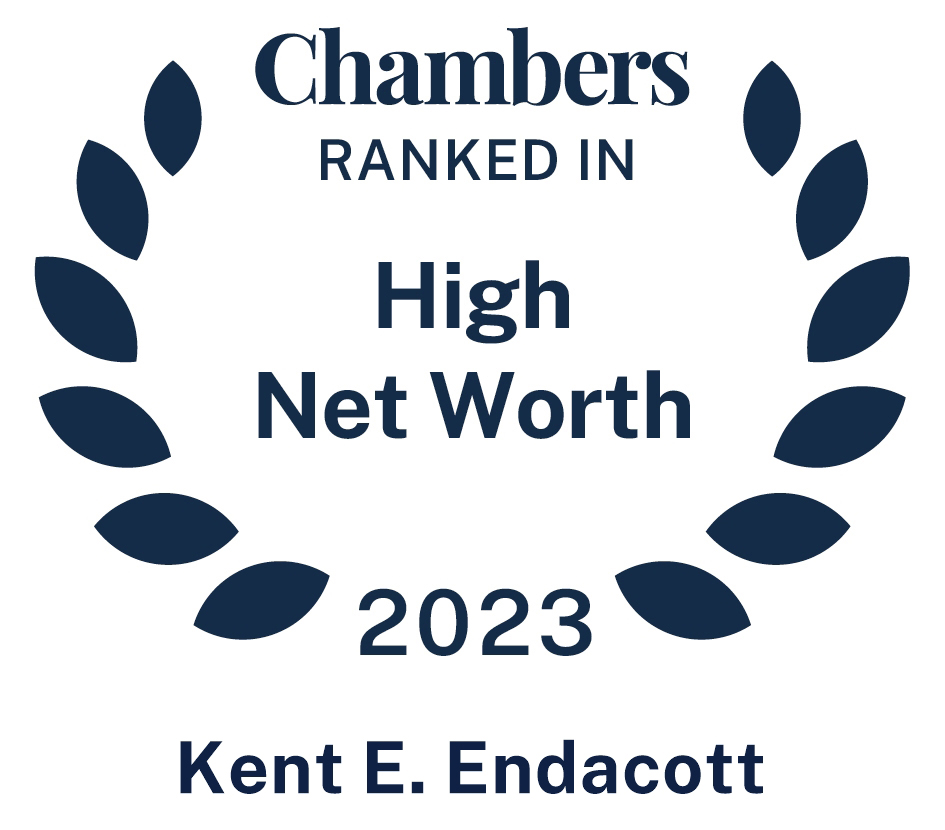 Kent Endacott is listed in the Chambers & Partners 2023 High Net Worth guide — the top 4% of lawyers and law firms who work with high-net-worth clients to implement estate plans and business succession plans.
Kent Endacott and Patrick Timmer are members of the American College of Trust and Estate Counsel (ACTEC), a nationwide organization comprised of over 2,400 attorneys that are the best and brightest in the trust and estate field, with years of expertise representing and advising clients.
We have focused and advanced expertise with complicated and expansive estate and succession planning. We partner with clients and their advisers not only in areas of advanced estate planning but also in retirement planning, business planning, and IRS representation. Your estate reflects your legacy. It was built carefully and should be protected just as carefully—with your best interests in mind.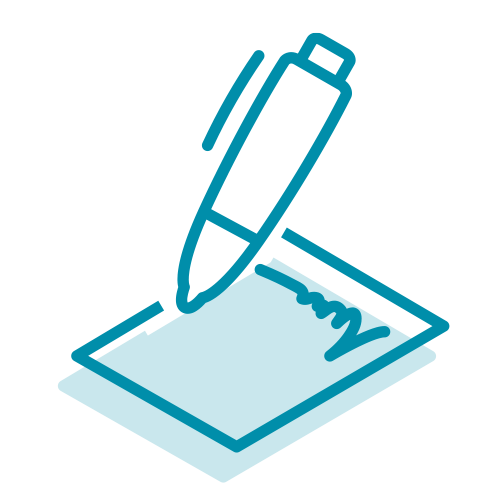 Estate Planning
Estate planning is essential for everyone, but as your assets increase the complexities of managing those assets also increase. A secure estate plan that accounts for each complexity and the possible outcome is vital to ensuring your legacy and your investment distributions are aligned with your wishes.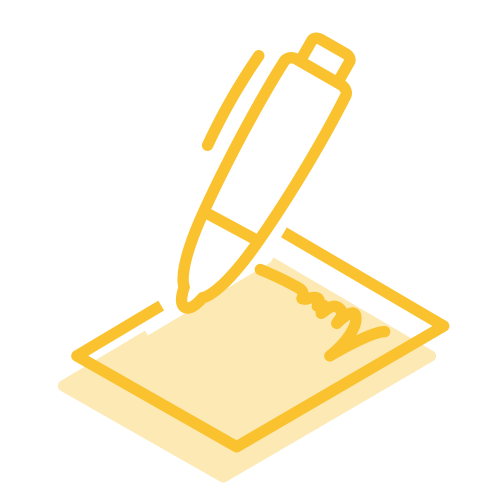 Advanced Estate Planning
As business investments increase and grow, they often correlate to accelerated growth of your personal assets and investments. Estates can gain in complexity quickly, which creates multiple questions and vulnerabilities relating to family, health, economic impact, and unexpected events. Advanced estate planning quickly becomes an important component of your protection, including avoiding and/or eliminating inheritance taxes and preparing for distinctive family assets. At Endacott Timmer, we will arrange that your family wealth transfers in a way that both protects and benefits the next generation.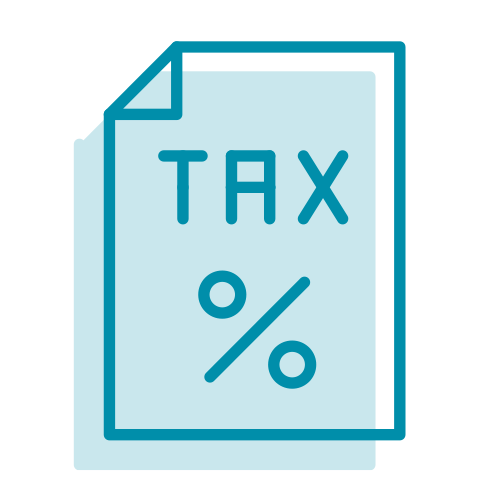 Trust and Estate Administration
The administration of a trust or an estate involves a myriad of options and tax elections. If the right options are chosen, often the tax benefits for the beneficiaries can be significant. A wrong step can result in unforeseen tax surprises. At Endacott Timmer, we have decades of experience navigating the trust and estate administration process and taking advantage of techniques to reduce income taxes, often teaming up with a client's certified public accounting firm to obtain the optimal results for a client. Fiduciary litigation has become a burgeoning business. At Endacott Timmer we work with trustees, personal representatives, and other fiduciaries to be proactive and to take steps that minimize the risk of a fiduciary becoming involved in unwanted litigation.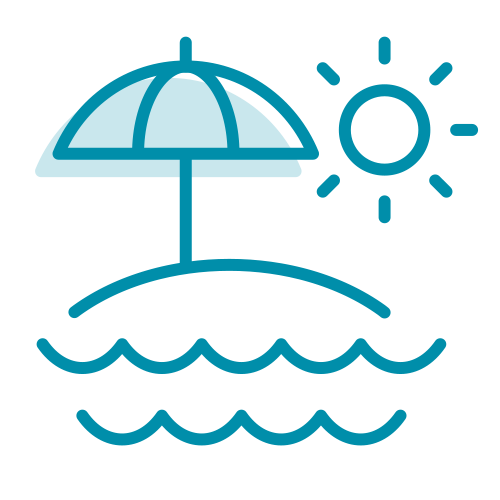 Retirement Asset Planning
Setting and reaching retirement goals in relation to time and wealth is an important part of everyday interactions and investments. You want to take advantage of beneficial tax rules and feel confident that you've maximized the investment in yourself as much as possible—as opposed to an investment in the IRS. We can assist you in understanding how to transfer these assets as part of your estate planning. Together, we can review your required documentation and plan your retirement to protect you and your family's short- and long-term interests.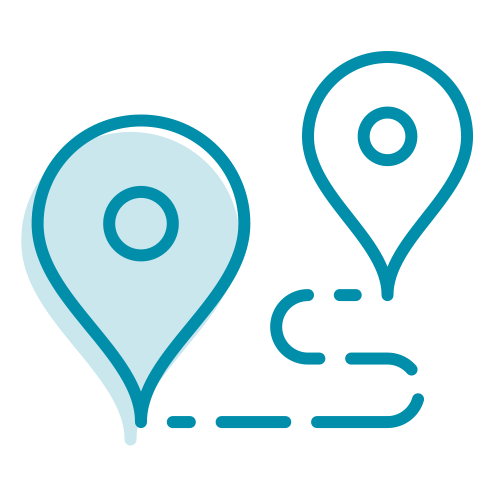 Business Succession Planning
As your estate and investments reach a higher level of complexity, it is important to ensure that a succession plan is in place to properly oversee and manage those complexities long-term. Estate and succession planning work together—decisions around one entity affect the other. This makes it important to manage both short-term and long-term management aspects are considered in alignment with business and family dynamics. The details can be complex and lengthy, but our expertise will ensure you are confident in the outcome.
Kent Endacott and Patrick Timmer have been trusted advisors for our business operations for many years. Their expertise, coupled with their commonsense approach to issues, leads to solid results.
– Matt Williams
Elizabeth Workentine recommended simplification of our overly complicated estate plan. She explained all legal ramifications and answered every last one of our detailed questions with patience, competence, and professionalism. We highly recommend Elizabeth!
– Jim & Karen Johnson
I have been impressed with their knowledge and insights on estate taxes. Deep specialty in ag and banks; fair and reasonable on fees.
– John Connor
Provide A Testimonial 
At Endacott Timmer, we strive to provide quality, efficient and sound legal advice in the best interest of you and your family. We value your opinion and hope you'll write us a testimonial using the link below.
Endacott Timmer Has Moved!
 Endacott Timmer is the proud owner of the Pioneer Plaza Building at 3201 Pioneers Blvd in Lincoln, NE. Their practice is located here in Suite 300. To serve our many farming families in southeast Nebraska, we also have an office location on Main Street in Bruning, Nebraska. We have over 50 years of combined experience, working with a diverse range of clients. Our firm continues to offer a hyper-focused range of services to best serve our clients with personalized, tailored approaches to estate and succession planning.